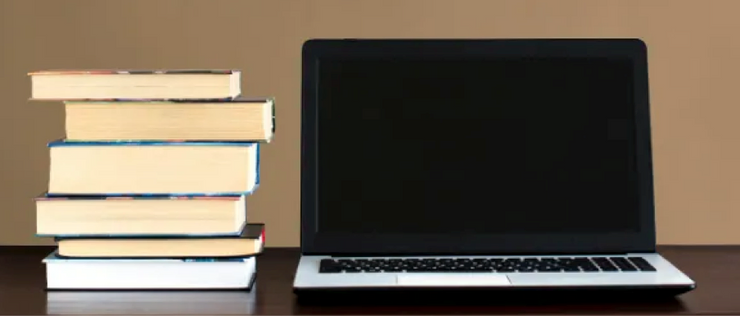 As a small business owner or a newbie in this field, you might be wondering about effective ways to document and promote your business! Advertising options were limited previously, but now, with the advent of digital technology and mostly free tools, there are far better options than simple text docs and hefty files. Video marketing is one of them, and with that, you only need three simple videos to promote your business
How-to videos
An ideal way to utilize video is to tell clients the best way to do something related to your business. For example, a café could tell clients the best way to set the ideal occasion table, or a cleaning organization can show the big-time chiefs how to coordinate their work areas.
Whatever your item or administration, conceptualize a rundown of themes that you can show clients the best way to do.
For example, there is an extraordinary how to video from culinary specialist Jamie Oliver that shares how to make the ideal fried eggs. This only requires you create basic 'How To' videos that have your product in action. It not only eliminates extensive documents and explanations but also provides you with the content to build an online presence. These videos can act as go-to items for your customers, and the relevant content can serve more than one purpose. Own a small car wash? Have how to wash your car videos! It doesn't have to be cinematic, but small compelling videos can do the trick and cover everything your 20-page doc would do and more!
Products – Show Off!
You were hoping to flaunt another item or promote services that your business offers yet scarcely anyone knows about? Why not make a video?
For instance, your video could show off the product like "Here is an extraordinary model from a real estate office" and flaunt the property that is on the market! Simple shots, and excellent visuals are key. You can be as creative and informative as you'd like or as your business requires.
Explainer Videos!
Now, how might you clarify what your organization does to a group of people? Probably the ideal way to clarify your product or service is to shoot what's called an explainer video. The objective of this video is to clarify what your business does visually and briefly. Many organizations put explainer recordings on the home page of their site and see incredible results. Research shows that explainer recordings can increase conversion rates by up to 20%.
Such videos serve a valuable purpose as they introduce your products and engage the customers by showing off what your product is, what it does, and how it is different from the others available in the market!
This is a tough job, but a well-compiled clip would put your business in a much better position. You can use animations, invite influencers, and have your entire project displayed in these types of videos.
In Conclusion
Video is the king of content in the digital age. It is preferred by consumers and has significant impact on buying decisions. There are a variety of different video clips that can be used to inform and nurture your prospects.